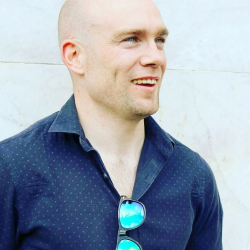 Latest posts by Joe Elvin
(see all)
With a multitude of world records, Michael Phelps has become the athlete with the most medals in the history of the Olympic Games. He has made history and inspired millions not only because of his performance in the Olympics and the medals he has won but also because of his personality out of the water, showing that a great athlete is formed beyond arduous training and the medals.
If there is an incredible story to tell, it is sure to be that of Phelps, so in this Michael Phelps bio, let's dive into the life and career of one of the most awarded and world-class athletes.
Michael Phelps Quick Facts
Full Name:  Michael Fred Phelps II
Birth Date: June 30, 1985
Birthplace:  Towson, Maryland, North of Baltimore
Nick Name: "The Baltimore Bullet", "King Triton", "The Baltimore Shark"
Nationality: American
Siblings: Whitney Phelps, and Hilary Phelps
Children: Boomer Robert, Beckett Richard, Maverick Nicolas
Partner/Spouse: Nicole Johnson
Profession: Former professional swimmer
Salary: USD 75 million
Net Worth: USD 215 million
Social Media: 

Facebook – Michael Phelps
Instagram – @m_phelps00
Twitter – @MichaelPhelps
Awards:
World Swimmer of the Year Award (2003, 2004, 2006, 2007, 2008, 2009)
Award American Swimmer of the Year Award (2001, 2002, 2003, 2004, 2006, 2007, 2008, 2009)
ESPY Awards 2005: ESPY Best Olympic Performance: 2005
World Swimming Champion: 2003
Michael Phelps Birthplace and Early Life
Michael Phelps started swimming at the age of seven, encouraged by his sisters who were already avid swimmers themselves. In 2003, when he was diagnosed with attention deficit hyperactivity disorder, the sport became a key part of his life. This mental health issue might have seemed like a problem, but it led Phelps to the peak of success, even if it was a torment at first.
Phelps initially expressed to his mother that he preferred to practice golf rather than continue swimming, but was encouraged to keep going with both hobbies. Eventually, the youngster managed to connect with the magic and comfort that swimming provided when spending hours in the pool.
It proved to be somewhat of aid to Phelps' hyperactivity problem. Yet, although he spent up to three hours a day swimming, this was not enough to discharge the energy that the mischievous little Phelps had.
"I just could not sit still, it was difficult for me to focus on one thing at a time," he admitted in an interview about his childhood.  At just 10 years old, Phelps was already a nationally-ranked novice swimmer. He began training at the North Baltimore Aquatic Club with the intimidating Bob Bowman. Although they didn't quite hit it off at first, Bob never doubted Phelps' potential.
Michael Phelps Professional Career

After obtaining the national record at the age of 10 and beginning to train with Bob Bowman, Phelps did not stop breaking records. Later at the age of 15, he became the youngest male swimmer to participate in the 2000 Sydney Olympics.
In the 2001 World Swimming Championships, he set a world record in the 200-meter test – Butterfly, which he surpassed again at the Fukuoka World Championships in Japan.  In 2002, he participated in the Pan-Pacific Championship in Fort Lauderdale, registering a national record in the 200-meter butterfly test and the 400-meter medley. He surpassed Tom Dolan's world record with a mark of 4:11.09. In this championship, Phelps took home three gold and two silver medals.
In 2003, Phelps became the first American swimmer to win in three different styles at the National Championships. He also participated in the World Championships, where he won four gold medals, in the 200-meter butterfly, 200 meters freestyle, the 400 meters freestyle, and in the 4 x 100 relay freestyle.
He also won two silver medals, in the 100 meters butterfly test and the 4×200 free relay. Phelps would later be ready to compete at the 2004 Athens Olympics in eight events, becoming the first swimmer on the American team to qualify for six individual events.
However, Phelps decided not to participate in the 200-meter backstroke event, as he preferred to focus his energy on the 200-meter freestyle to compete with Ian Thorpe. Phelps took home six gold and two bronze medals and this was when he became a household name. But it would get better.
In the 2008 Beijing Olympics, Phelps beat Mark Spitz's world record by winning eight gold medals in one Game. In addition, he was now considered the "Media King of the Beijing Olympics", due to the large amount of news generated after their unforgettable performances.
Phelps starred in one of the most memorable participations in the 4×100 freestyle test, along with Garrett Weber-Gale, Cullen Jones, and Jason Lezak, they managed to win the test with a time of 3:08.24, and the spectators were seen in suspense such that the cries of encouragement and emotion were sure to resound in the depths of the pool, which increased with Phelps' last right stroke, a proud ax-blow that gave Phelps one more gold.
He participated in the London 2012 Olympic Games yoo, where he won his first gold medal in the 4×200 relay along with Ryan Lochte, Conor Dwyer, and Ricky Berens. This put him on 19 medals overall, officially making him the most decorated Olympic athlete of all time.
After competing in the 200-meter freestyle event and winning his 20th medal, he became the first swimmer to win the same event in three different Olympics. Later, he won his 21st and 22nd medals and announced to the world his retirement from swimming.
Even so, he wasn't done yet! Despite having announced his retirement, the waters called him to compete in the 2016 Rio de Janeiro Olympic Games, and picked up six more medals there. Not only has he managed to leave a mark on the history of the Olympic Games for the medals he won, but Phelps has also left us with one of the most peculiar photographs.
During the previous semi-final of the 200-meter butterfly style, a face was captured by the media cameras that denoted a little anger. The internet did what it does best and funny replicas comparing him with the character Palpatine from Star Wars soon emerged.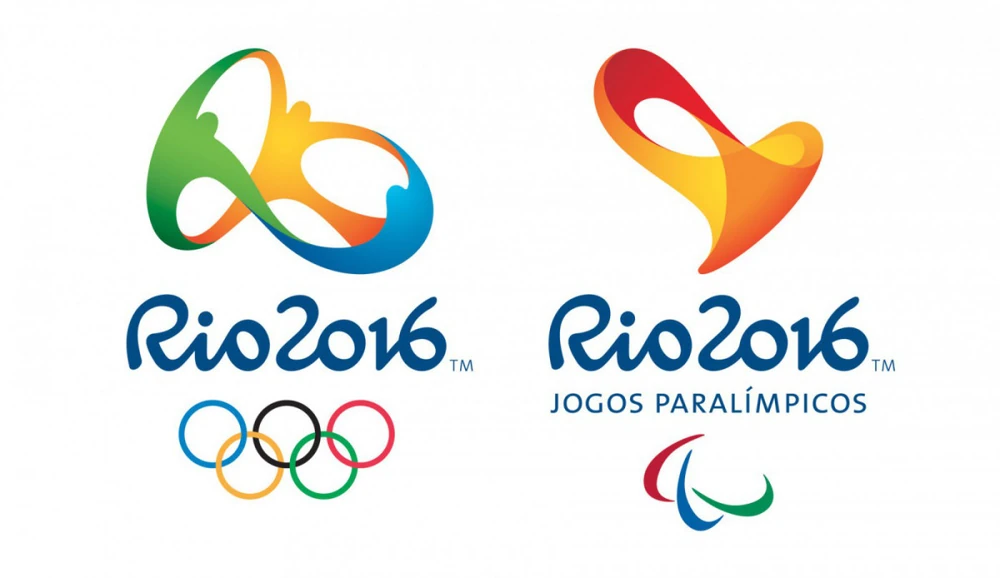 It was speculated that this was due to the presence of Chad Le Clos, who won him a gold medal at the London Olympics in 2012. In any case, he gave us a private postcard where Phelps did not allow us to see the small emotional oversights that anyone can have.
This was his final Olympic Games! He retired with a total of 28 medals; 23 gold, three silver, and two bronze. He remains the athlete with the most medals in Olympic history.
Michael Phelps Best Moments Caught On Camera
Michael Phelps 200m Butterfly Final
Michael Phelps Last Olympic Race | Rio 2016
Michael Phelps Family
Phelps is the youngest sibling. He has two sisters, Whitney and Hilary. His parents Fred Phelps and Devora Sue Davisson divorced in 1994. Phelps grew up in the world of swimming supported by his mother and sister. He graduated from Towson High School in 2003.
Michael now has a family with his wife Nicole, a former Miss California. They were married in June 2016 in a private ceremony. They currently have three children: Boomer Robert Phelps, born May 2016, Beckett Richard Phelps, born February 2018, and Maverick Nicolas Phelps, born September 2019.
Michael Phelps Post-Retirement
Michael Phelps is still in the public eye, mostly through media work. The king of the Olympic Games continues to appear at high-profile competitions, but now as a commentator for NBC.
He confesses that it's strange to witness the Olympics without competing, but now he has the opportunity to broadcast his passion for swimming from another angle.  Here is a list of the world records that Michael Phelps still holds today
100m butterfly – 49.82
200m butterfly – 1:51.51
400m IM – 4:03.84
4 x 100m free relay – 3:08.24
4 x 200m free relay – 6:58.55
4 x 100m medley relay – 3:27.28
4 x 100m free relay – 3:03.20 (short course)
Beyond the medals and the spectacular performances, it is worth recognizing the great battle given in the face of certain emotional situations that Phelps has faced. In his childhood and youth, attention deficit disorder played an important role in his life. This led him to a life full of challenges.
Phelps has taken the time to discuss the various emotional and mental difficulties this has presented him, including periods of serious anxiety and depression.
These depressive periods often came in the months immediately following the Olympic Games. It appeared that Phelps would struggle with the "comedown" after the high of such an event. In an interview about this, he revealed it wasn't until 2014 that he started to come to terms with this. He said: "That was when I was finally able to see that this is who I am and it's a part of me and it's not going to go away.
"I was able to dive into some things that I had been stuffing down inside, kind of compartmentalizing and not wanting to address and acknowledge. I think at that point I was able and ready to grow and learn." Surely it has given hope to those with similar struggles that they can continue to thrive in their lives. Just as he has helped and inspired many with his stories of personal struggles, he will surely encourage more than one to conquer those silent difficulties.
Michael Phelps Net Worth and Career Earnings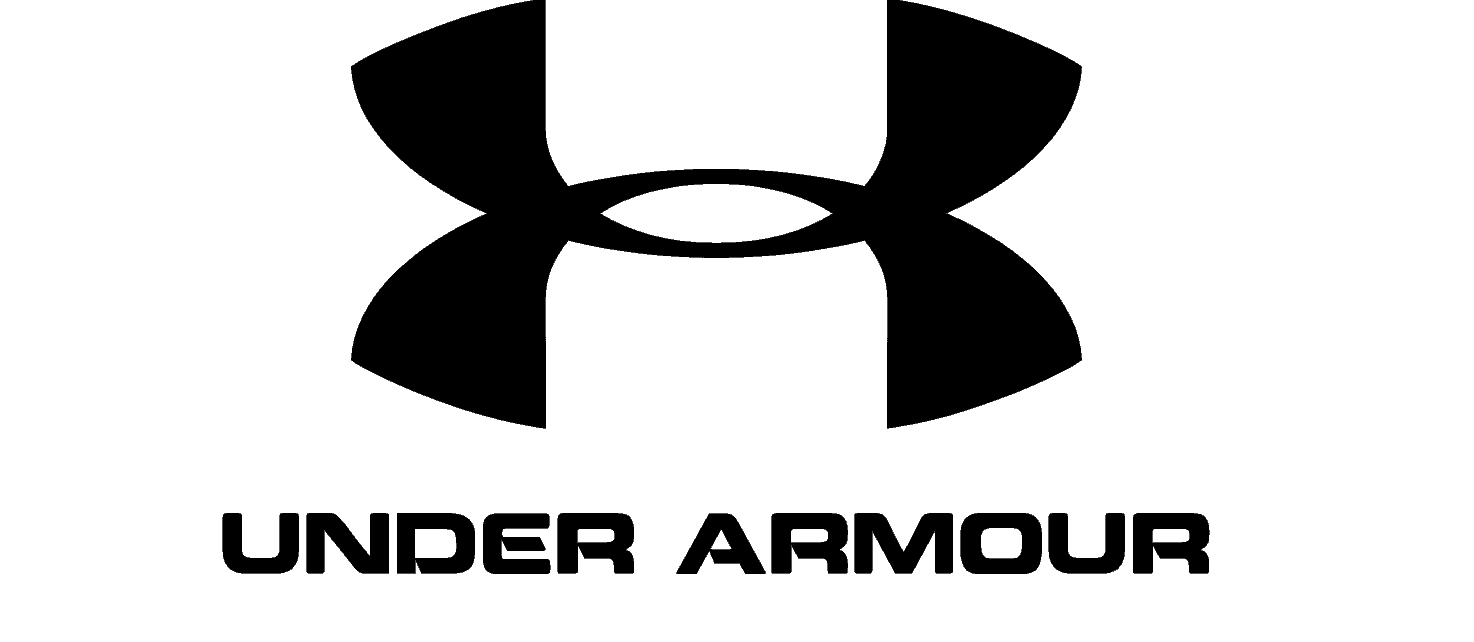 Most of Michael Phelps' income is obtained from his sponsors. Speedo was one of his most faithful sponsors for just over 12 years, paying him $3.6 million a year.
He had the support of other sponsors such as Under Armor, with an agreement of around $5 million. Procter & Gamble offered him a 10-year contract in 2011. He signed a deal with Visa in 2003 and Subway in 2008. He has also made agreements with Louis Vuitton, Hilton, Omega, HP, and Kelloggs. It is suggested that Phelps' assets are worth $75-80 million.
Thanks to his fame and the fruits of his great career, he made the swimming industry change in the eyes of many. This has helped raise more funds for this sport by helping other swimmers to be on the radar of potential sponsors. Phelps currently has a foundation to support children with the same disorder as him or other learning disabilities.
The Michael Phelps Foundation helps children like him to exploit their gifts and talents without being overshadowed by their disability. In addition to the Michael Phelps Foundation, the swimmer is also dedicated to introducing youth swim programs supported by the Boys & Girls Clubs of America and Special Olympics, as well as promoting water accident prevention.
Michael Phelps Famous Quotes
"If you want to be the best, you have to do things that other people are not willing to do."
"Don't limit anything. The more you dream, the further you go."
"The only true limit that exists is yourself."
"Nothing else stops us from achieving our goals and our dreams."
"Stay Motivated, Stay Hungry, Stay Inspired."
"It is an honor to have been chosen, a pride to represent the United States and I am humbled by the meaning of carrying the flag and all that it represents."
FAQs
Question: What is Michael Phelps' diet?
Answer: There was a lot of attention brought to Michael Phelps' diet during his glory days. Whether due to genetics or perseverance in his training, Phelps supposedly enjoyed a diet in which he ate up to 10,000 calories. Reports suggest a typical Michael Phelps breakfast would contain three fried egg sandwiches, a chocolate pastry, a five-egg omelette, two cups of coffee, and a bowl of oatmeal.
Later at lunch, he might typically eat a half-kilo of pasta and two jam sandwiches, with some energy drinks to hydrate and improve his workout performances. At dinner, he'd consume more pasta, pizzas, and energy drinks. This is certainly the typical Olympian diet and that's why there was so much fascination surrounding what Phelps would eat. 
His sponsorship with Mcdonald's surely raised a few eyebrows. He has been captured celebrating various victories with the traditional hamburgers of this world-famous brand in the past; a peculiar sight to behold for one of the world's most celebrated athletes.
What treatments does Michael Phelps apply for his muscle pain?
Answer: Phelps applies a treatment of hot, round glass suction cups that are placed in the areas where pain occurs, creating a vacuum that stimulates blood circulation in the muscles, helping to relieve pain, this treatment comes from the Middle East and Asia.
Question: What is the least practiced technique by Phelps?
Answer: Although backstroke was the first stroke he learned, apparently it is not Phelps's favorite. He did not have great feats and even pulled out of Olympic events in this stroke. He preferred to dedicate himself more to the freestyle than to the backstroke.