Sports are ingrained in cultures worldwide, and the stars that make these sports worth following create an endless gallery of accomplishments, inspiring moments, and drama. That's why we made Pro Sports Bio to create a database of information on major league teams, players, coaches, and sports media personalities. A place where you can read bios on your favorite players and coaches or discover new players. 
The team at Pro Sports Bio are huge fans of all things sports, from sports journalists to professional players and everything in between. Their experiences give them a unique look into their various sports teams, athletes, and industry. They know what it takes to create an amazing athlete and maintain that level of proficiency.
Their dedication to sports spills over into their writing, and they love sharing everything they know about their favorite players and teams while providing their own personal insight from years of training and dedication. 
Our Goal In the Sports World
Our goal at Pro Sports Bio is to give readers a VIP pass to informative, engaging bios on your favorite sports stars, from players to media personalities. We aim to cover a variety of sports and players from around the world.
There isn't an NFL or Rugby player for whom we won't strive to provide the most up-to-date and in-depth information. We want our bios to help you connect with your sports heroes on a personal level. Whether you are searching for information on Danica Patrick, Naomi Osaka, Floyd Mayweather, Roberto Clemente, or Gillian Turner, we have you covered and more! 
What We Bring To The Field
We offer comprehensive bios on your favorite sports stars, from need-to-know stats and early life events to their highest career highs and lows. We'll cover everything from awards to drama, but we also want to remain factual and present you with the information you want to know.
We strive to keep our content engaging and fun to read. We know that you can find this information in many places on the web, so we want to give it to you in a way that is fun to read and provides extra personal insight into these athletes' lives. We aren't a sports wiki; we are a site created by some of the biggest fans in the sports world. 
Our Process
Our process thrives on a dedication to improvement and feedback during each process step.
We start with our team of writers who are experts in their respective sports, from lifelong fans and former players to sports journalists. Using their background and knowledge, they craft engaging bios about their favorite sports stars while providing some personal insight and little-known facts to help you connect with the athletes on a more personal level. 
The next step in our process is our team of editors, who evaluate each article to ensure it meets our quality standards. They ensure only the best gets published on the site, and every article is grammatically correct, flows perfectly and is accurate, and fun to read. 
Our last step is you! Our readers provide valuable feedback on what we are doing well and what we could do better. We are dedicated to improving our content and offering our readers what they are looking for! Don't hesitate to reach out to us with improvements or suggestions! 
Core Values
Passion
Performance
Recognition
Motivation
Vitality
Our Team
Meet our team of dedicated sports fans! 
Managing Editor – Callum Marshall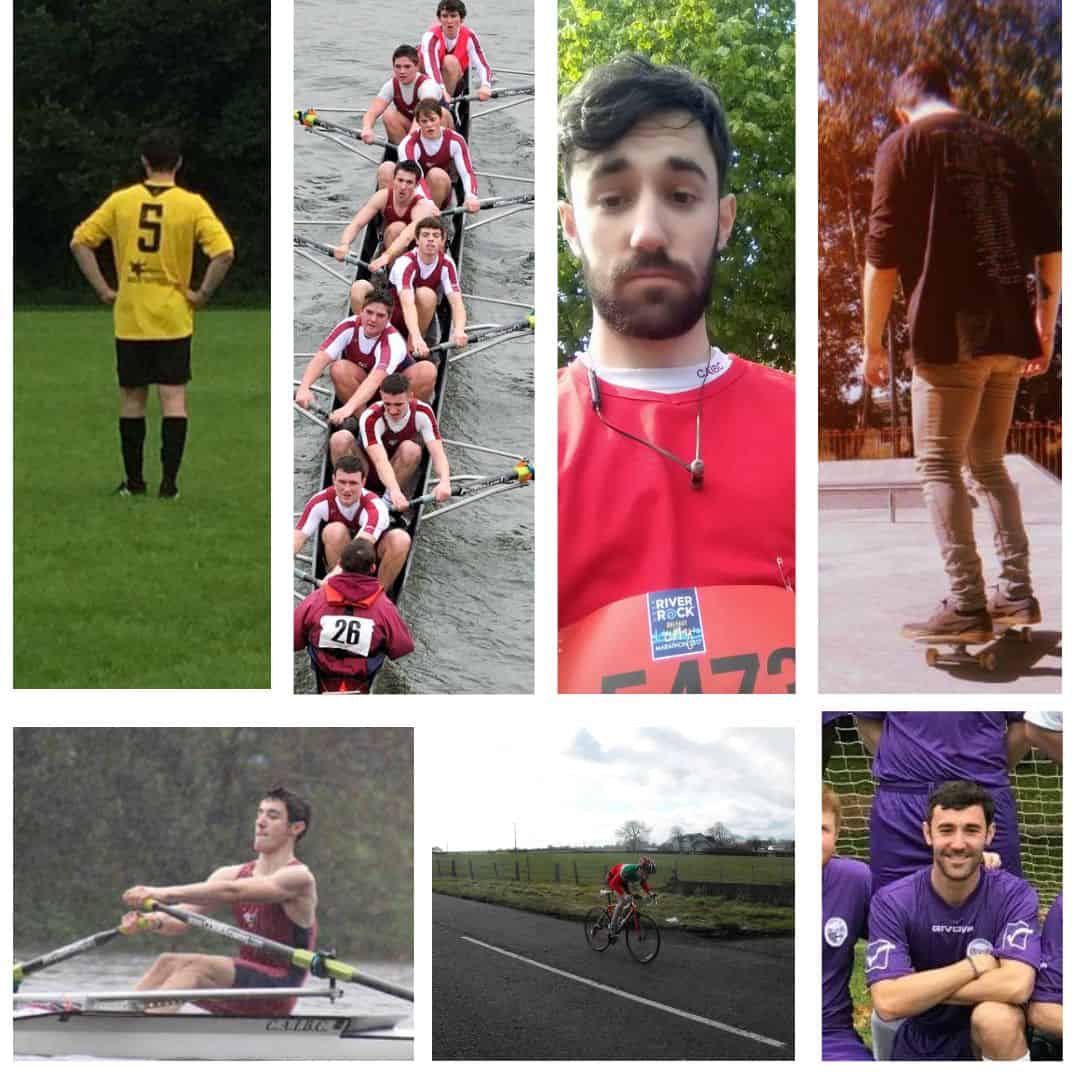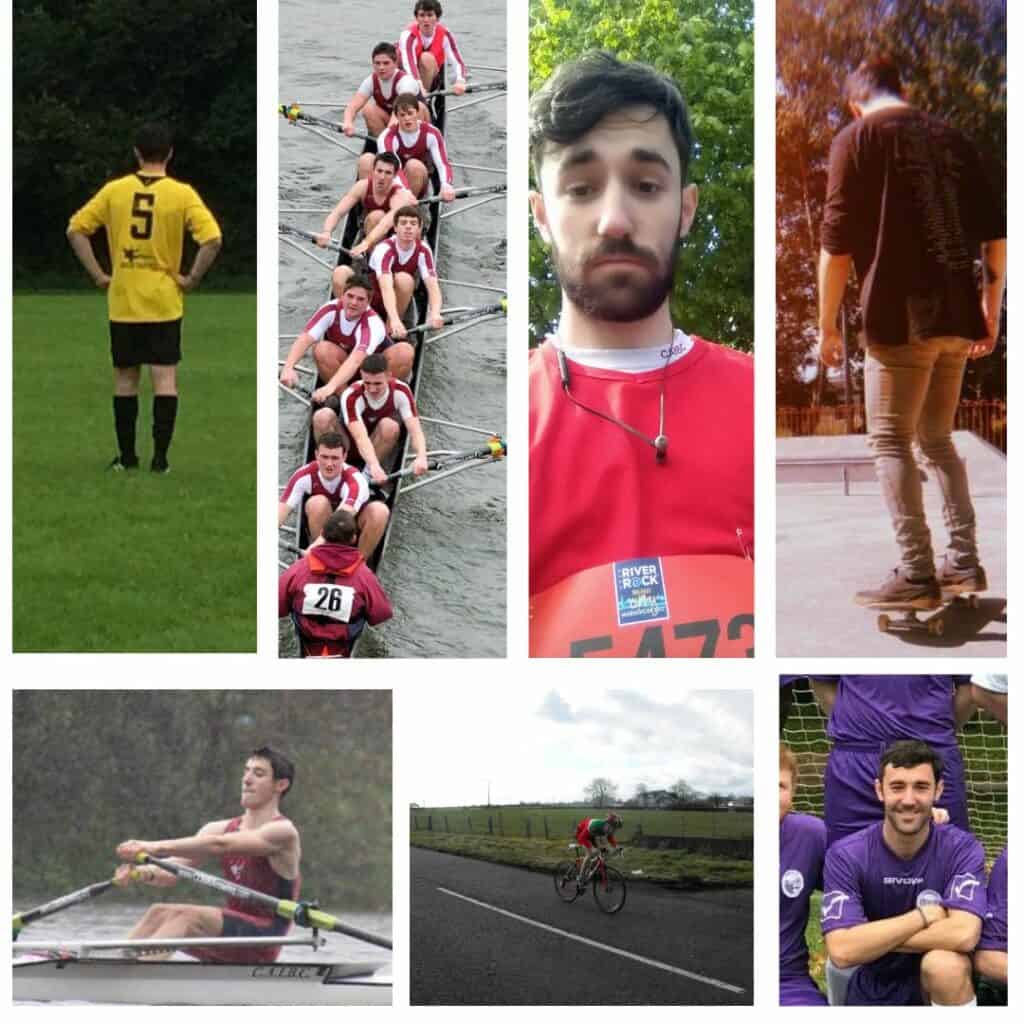 Callum is a sportsman that could never truly settle on just one sport. He was always an active child but it would only be in his teenage years that he would truly commit to one sport, settling on rowing for a seven-year stretch. Within that time he would compete in various regattas and head of Rivers, including placing 32nd out of 424 crews at London SHORR, as well as briefly being in the fold with Rowing Ireland before a nightmare shoulder injury would spell the end of his rowing career.
Callum then tried his hand at cycling, soccer, trampolining, and running, before eventually settling on his latest long-term passion within the world of sport, Skateboarding. Callum is also a huge fan of sport who follows his beloved Arsenal through thick and thin and will often stay up to ungodly hours to watch UFC cards. 
Outside of the world of sport, Callum is a professional games journalist who has spent many years writing and managing various gaming outlets. Thanks to this love of sport, and a passion for creating content, it makes Callum the perfect fit for Pro Sports Bio. 
Favorite Sport: Football (Not soccer you silly Yanks) 
Sporting Heroes: Dennis Bergkamp, Chris Cole, Matthew Pinsent, Katherine Grainger
Sports I have Played/Done for at least one organized Team: Running, Cycling, Rowing, Football, Lacrosse, Trampolining, GAA, Badminton 
One Sport I loathe: Cricket, Baseball, anything played with a bat really. Super dull. 
Stephen Hands – Football Player Turned Competitive Runner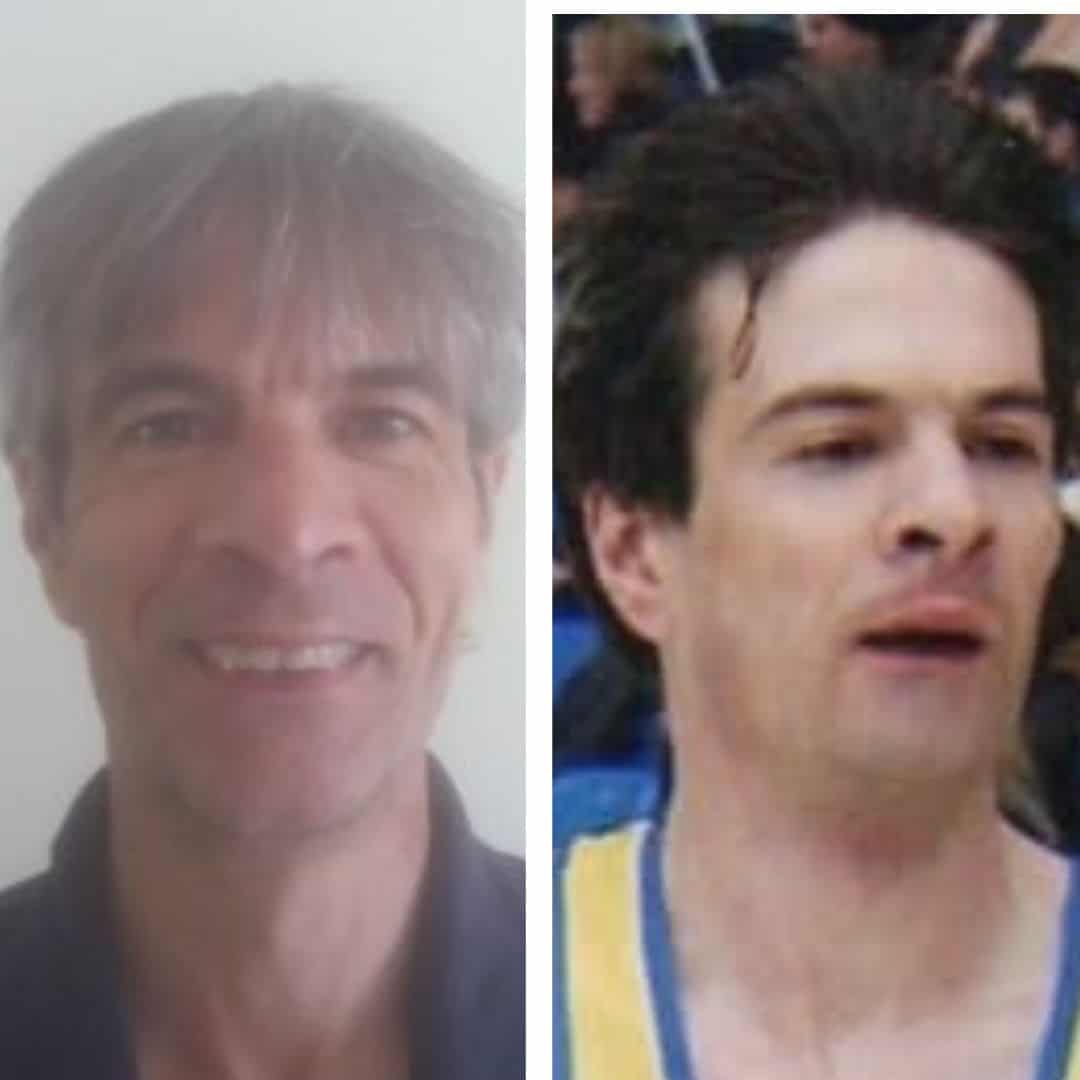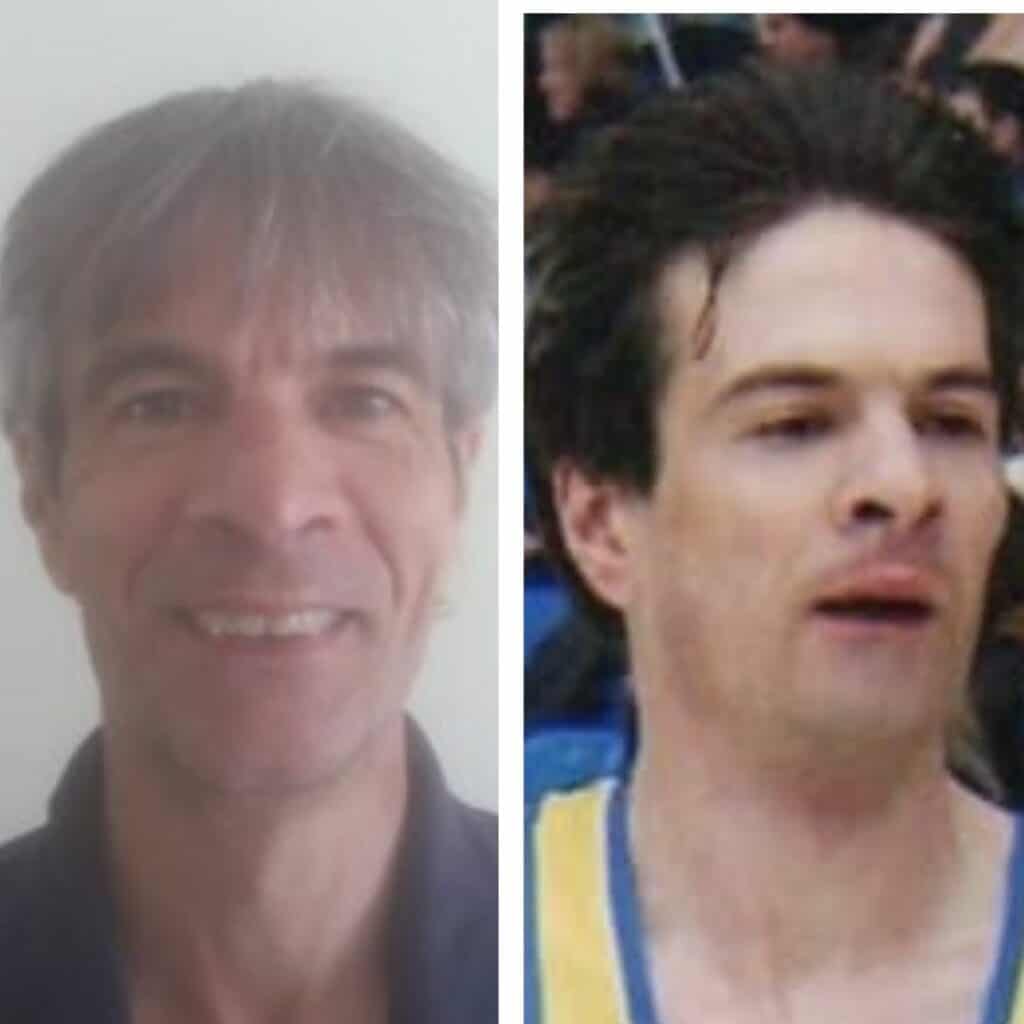 Stephen grew up in a family of soccer fanatics who had him kicking a ball and watching games from a very young age. As he grew, he played various sports, including football. When he sustained a serious injury, he switched it up and started road running. Now, as a club runner, Stephen has run various races across the UK. He enjoys the social aspects and buzz from the competition and the ability to travel and see new places. 
Stephen admires many athletes like Paula Radcliffe, The Brownlee Brothers, and Steve Redgrave for their dedication, even when pushing through less-than-stellar circumstances. He understands that talent means nothing without a matching work ethic and dedication. 
As a freelance writer, Stephen loves being able to combine both his profession with his love of sports. Writing for Pro Sports Bio allows him to delve deeper into an athlete's background and find a greater understanding and appreciation for their talent, dedication, and the things they faced to achieve what they have. 
Joe Elvin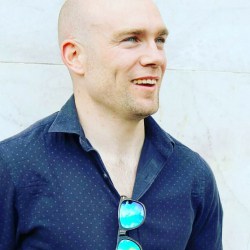 Joe has been a huge sports fan for as long as he can remember. From a young age he had a massive interest in football, and has kept up with the Premier League ever since. He also has huge admiration for pretty much any athlete that has the skill and tenacity to represent their country at the Olympic games, and he dreams of one day lining up his nomadic lifestyle and traveling with the Olympic games so he can be a small part of history. Outside of sports, Joe is an esteemed writer, dating expert, and also has an aptitude for business, economics, and finance.