Sports are ingrained in cultures worldwide, and the stars that make these sports worth following create an endless gallery of accomplishments, inspiring moments, and drama. That's why we made Pro Sports Bio to create a database of information on major league teams, players, coaches, and sports media personalities. A place where you can read bios on your favorite players and coaches or discover new players. 
Our Goal 
Our goal at Pro Sports Bio is to give readers a VIP pass to informative, engaging bios on your favorite sports stars, from players to media personalities. We aim to cover a variety of sports and players from around the world. There isn't an NFL or Rugby player for whom we won't strive to provide the most up-to-date and in-depth information. We want our bios to help you connect with your sports heroes on a personal level. Whether you are searching for information on Danica Patrick, Naomi Osaka, Floyd Mayweather, Roberto Clemente, or Gillian Turner, we have you covered and more! 
What We Offer
We offer comprehensive bios on your favorite sports stars, from need-to-know stats and early life events to their highest career highs and lows. We'll cover everything from awards to drama, but we also want to remain factual and present you with the information you want to know. Our bios will allow you to quickly find the information you wish to while also deep diving into other aspects of the sports star's life if you want! 
How This Works
Our process thrives on a dedication to improvement and feedback during each step of the process. We start with our team of writers who are experts in their respective sports, from lifelong fans and former players to sports journalists. Our team is dedicated and knowledgeable, combining their talent for writing and passion for sports to bring you engaging and factual bios with insider knowledge to help you connect with the player on a more personal level. 
The next step in our process is our team of editors, who evaluate each article to ensure it meets our quality standards. They make sure each article is factually accurate, flows perfectly, looks great, and is engaging and fun to read! 
Our last step is you! Our readers provide valuable feedback on what we are doing well and what we could be doing better. We are dedicated to improving our content and offering our readers what they are looking for! Don't hesitate to reach out to us with improvements or suggestions! 
Our Core Values
Passion
Performance
Recognition
Motivation
Vitality
Our Team
Meet our team of dedicated sports fans! 
Marjorie Herrera – Sports Journalist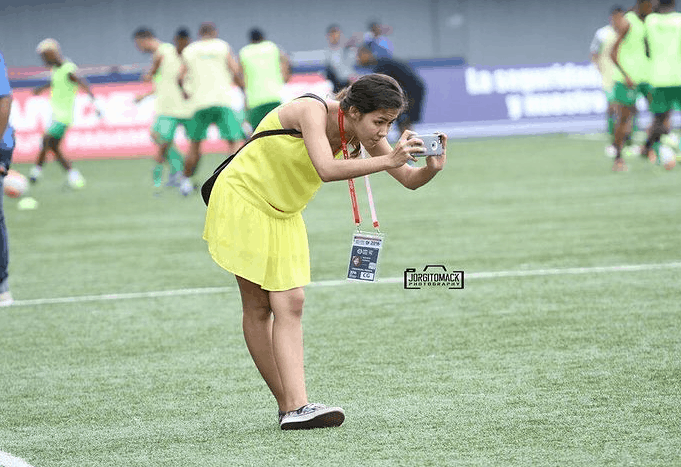 She was born and raised in a household full of athletes: from a grandfather who dedicated a significant part of his life to teaching Physical Education to a father and a sister who excelled at soccer. Growing up, she and her close family gathered to watch sports and celebrated the occasion as if it were a party. Even though she loves sports, she never thought they would be a part of her professional life. Marjorie started writing ten years ago. Her beginnings come from an amateur blog about soccer. Then she co-founded one of the most respected and reliable sports websites and social media in her home country, Panama.
While she loved writing, she did not pursue a career in journalism. She is a civil engineer and dedicates nights and weekends to sports and writing. She enjoys soccer and tennis the most but watching and learning about any other sport is equally satisfying.
Tom Allport- Generational Soccer Player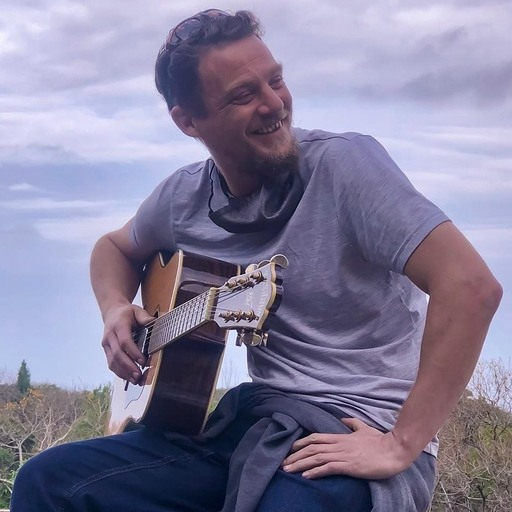 Sports run through Tom's blood. He was heavily influenced and grew up playing soccer, thanks to his father's family. His cousin would play professionally for the Tranmere Rovers FC in the English 2nd Divison, while Tom would instead focus on playing soccer for high school and soccer teams. When he was 21 years old, Tom formed a soccer team with the help of his local youth club in order to compete in the Hounslow and West London Saturday league. Tom also has a strong passion for motorsports, boxing, and MMA.