Here at Pro Sports Bio, we're passionate about bringing you the most up-to-date information and highlights from some of the biggest names in sports. Think of this website as your ultimate source for every major league team, player, coach, and sports media personality. You can read the bios of your favourite players and even discover new and upcoming prospects that may not be on your radar.
We know all too well how challenging it can be to quickly search and find accurate information on athletes, especially across many different sports. Our goal with Pro Sports Bio is that fans like you won't have to reference multiple sources to learn about specific sports personalities.
We cover not only need-to-know stats but also birthplaces, early life, memorable career moments, net worth, and media coverage, so you get the ENTIRE picture. So whether you want to know all there is about Naomi Osaka, Floyd Mayweather, or Roberto Clemente, we've got you covered. 
If we've caught your eye, here's a quick reference of all the sports/professional leagues that we cover: the NFL, the NBA, MLB, MMA,  Soccer, Tennis, Hockey, Rugby, Boxing, Volleyball, Golf and Racing.
Our Core Values
Passion, performance, recognition, motivation and vitality.
Our Team
Katrina Dent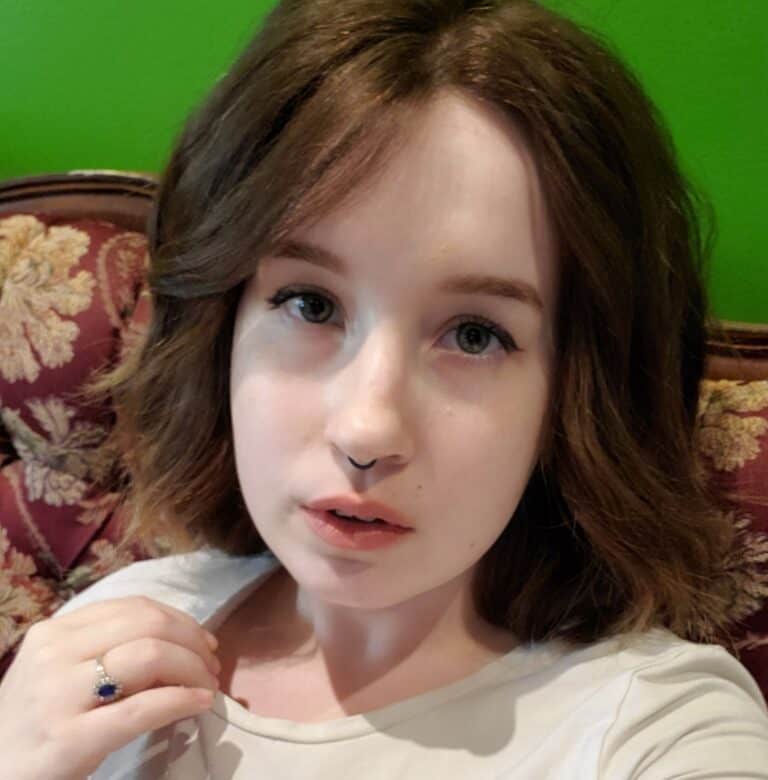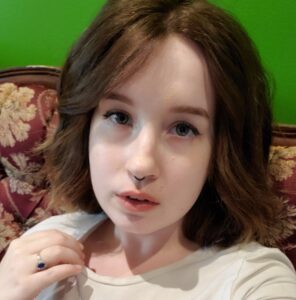 Kat Dent has been a Leafs supporter since the early 90s. Born a Toronto native, she continues to support the Blue Jays and the Raptors, but she doesn't discriminate. As a lover of hockey, basketball, and baseball, she writes about all teams and players from different walks of life.
Marjorie Herrera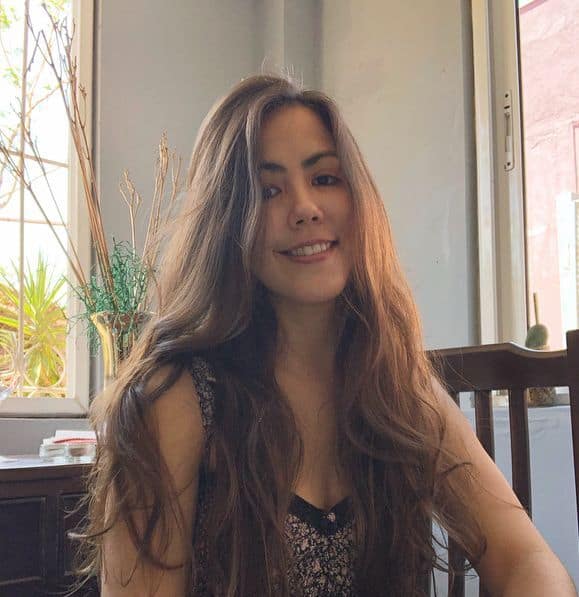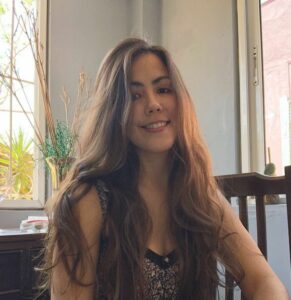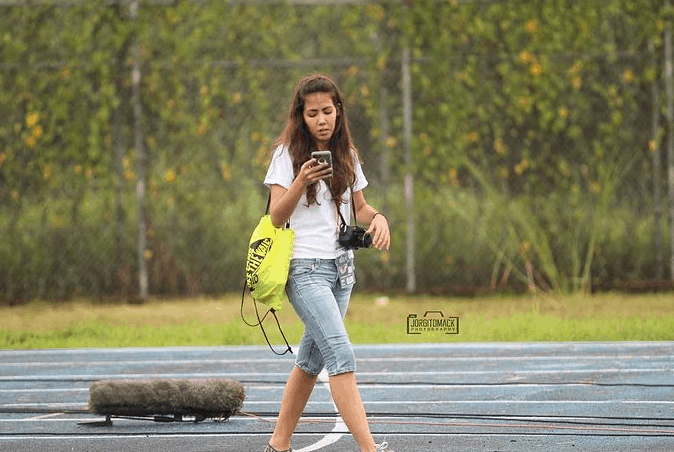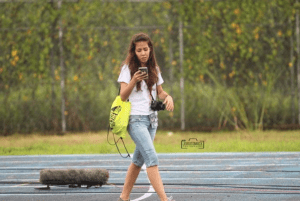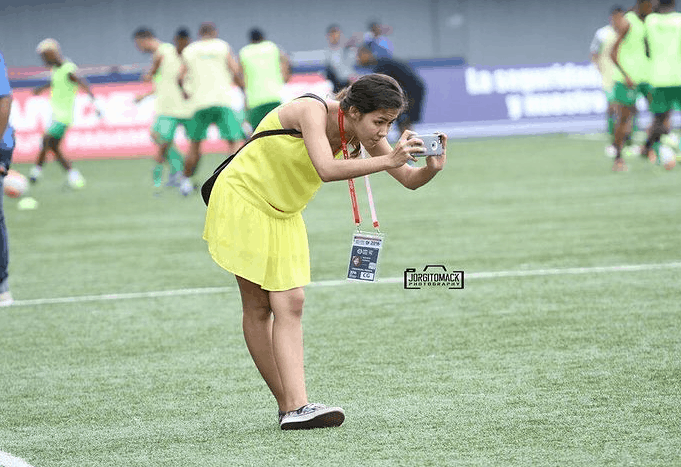 Born and raised in a household full of athletes: from a grandfather who dedicated great part of his life to teaching Physical Education, to a father and a sister who exceled at soccer. Growing up, she and her close family gathered to watch sports and they celebrated the occasion as if it were a party. Even though she loves sports, she never thought they would be a part of her professional life. Marjorie started writing 10 years ago. Her beginnings come from an amateur blog about soccer, then she co-founded one of the most respected and reliable sports websites and social media in her home country, Panama.
While she loved writing, she did not pursue a career in journalism. She is a civil engineer and dedicates nights and weekends to sports and writing. She enjoys soccer and tennis the most but watching and learning about any other sport is equally satisfying for her.
Alex Hatzidakis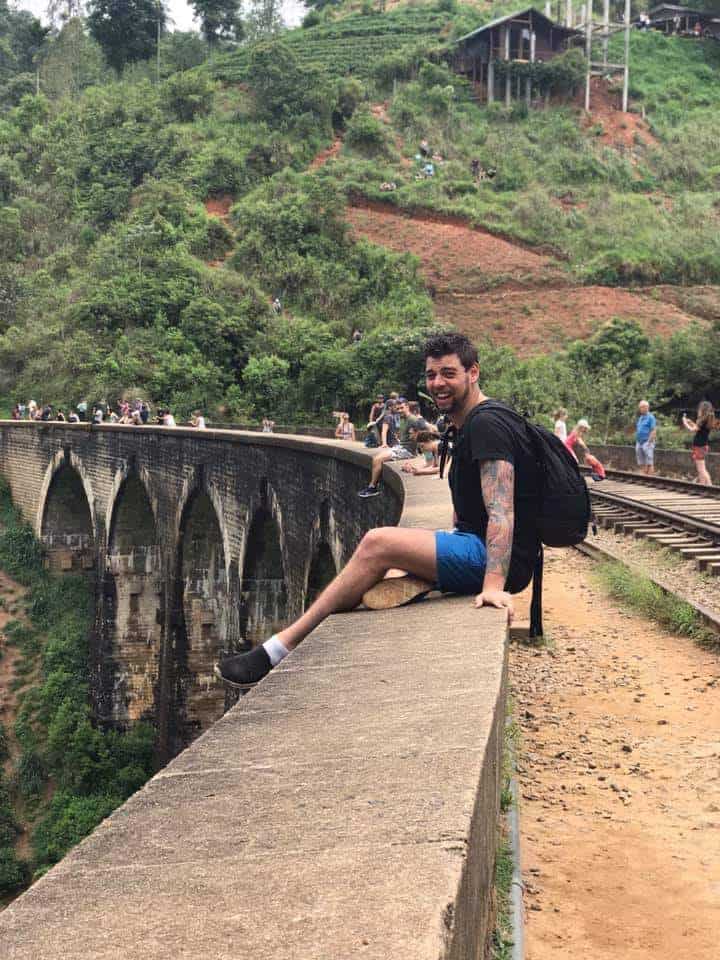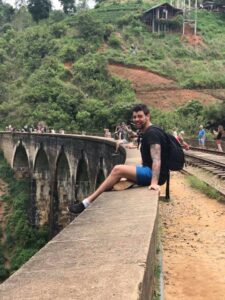 An avid sports fan, Alex Hatzidakis follows many sports from around the globe. Though his love of soccer has seen him travel the world and attend as many matches as he possibly can, his undying support for Newcastle United is unwavering. Australian bred and born; sports is in Alex's blood.
Camden Benioit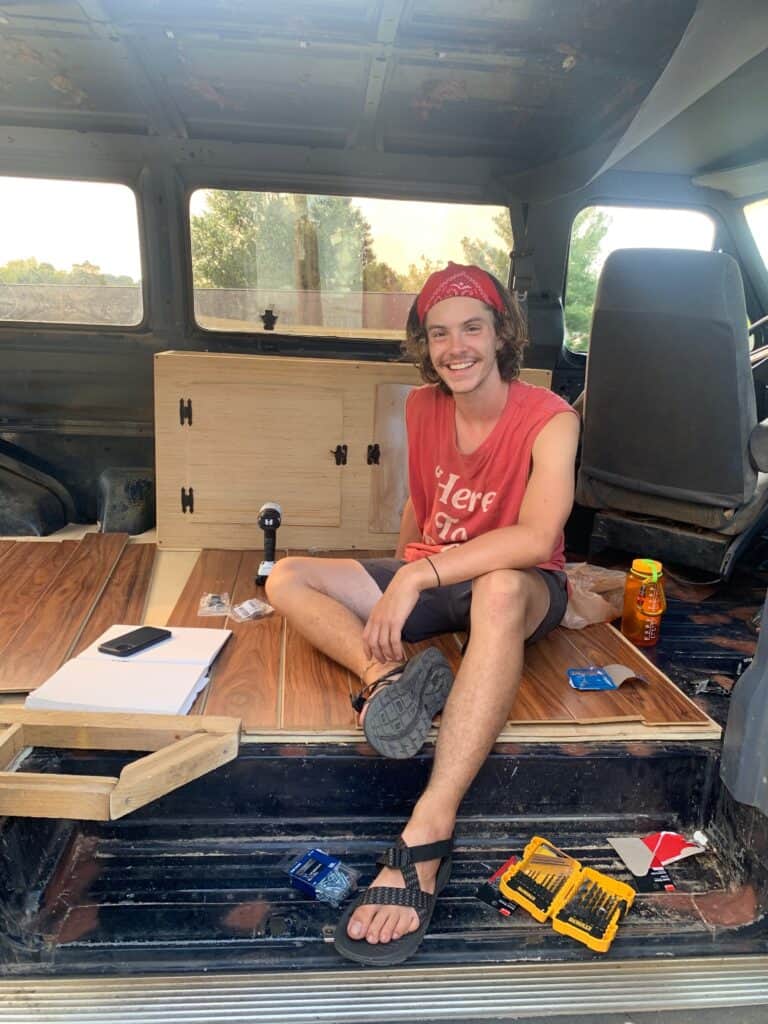 Camden Benioit grew up in Massachusetts and his love for sports developed as a young boy. He attended Patriots and Red Sox games while he was growing up, which only flourished his lover for sports. Some of his favorite childhood memories include him attending Super Bowl parades when the Patriots would win. Now that he's grown up, he wants to share his passion for sports with the world. All of the bios written by Camden here at Pro Sports Bio are written in hopes of you sharing a love of sports too!  
Tom Allport
Tom's father's family were soccer players and his cousins used to play professionally for Tranmere Rovers FC in the English 2nd division. He played soccer in high school and college teams, and when he turned 21 formed a soccer team with the help of the local youth club to compete in the Hounslow and West London Saturday league. He also has a passion for motorsport, boxing and MMA. For Tom, sports are in his blood and the blood of his ancestors.
Adam Schultz
Adam has been a freelance sportswriter for the past five years. He loves watching and analyzing sports. The sports that Adam loves the most are American Football and Soccer. When he is not dissecting and writing about his favorite players, Adam loves nothing more than to relax and spend time with his family.