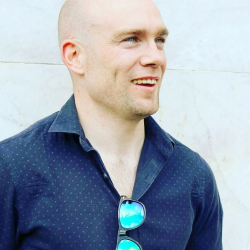 Latest posts by Joe Elvin
(see all)
Wayne Gretzky is undoubtedly one of the most critical figures in ice hockey. He was part of the National Hockey League (NHL) for 20 years in four different teams, always standing out in each one.
On top of that, he remains the only player to score 200 points in a single season. 
There is no doubt that this unstoppable and outstanding athlete has an inspiring story full of challenges. You'll discover the highs and lows in the guide below.
So, read on our Wayne Gretzky Bio to discover more about this ice hockey icon, who has also appeared as a coach in the NHL, transmitting his knowledge and techniques that have led him down the path of success.
Wayne Gretzky Quick Facts
Full Name:

Wayne Douglas Gretzky

Birth Date:

January 26, 1961

Birth Place:

Brantford, Ontario, Canada

Nick Name:

Wayne Gretzky "The Great One"

Nationality:

Canadian

Siblings:

Brent Gretzky, Glen Gretzky, Keith

Gretzky, Kim Gretzky

Children:

Paulina Gretzky, Emma Gretzky, Tristan Gretzky, Trevor Gretzky, Ty Gretzky

Partner / Spouse:

Janet Jones

Profession:

Former professional ice hockey player, coach, and businessman

Salary:

$46 million USD

 
Net Worth:

$250 million USD

Social Media:

Facebook – Wayne Gretzky,

Instagram – @waynegretzky,

Twitter – @WayneGretzty

Notable Personal Awards:

9 Hart trophies (including eight in a row from 1980-1987)

10 Art Ross trophies.

5 Lester B. Pearson Awards 

A star on Canada's Walk of Fame.
Wayne Gretzky Birthplace and Early Life
At only two years of age, Gretzky began to skate, polishing his talent in the backyard of his grandmother's house, which had a hockey rink. He and his brothers spent much of their younger years there. In 1977, aged 16, he participated in the Major Junior Hockey League.
He began to capture the attention of many followers of this sport. In 1978, he was signed by the Indianapolis Racers of the World Hockey Association. Soon after, they sold Gretzky to the Edmonton Oilers of the NHL, and it was at this point that his career began to emerge.
Wayne Gretzky Professional Career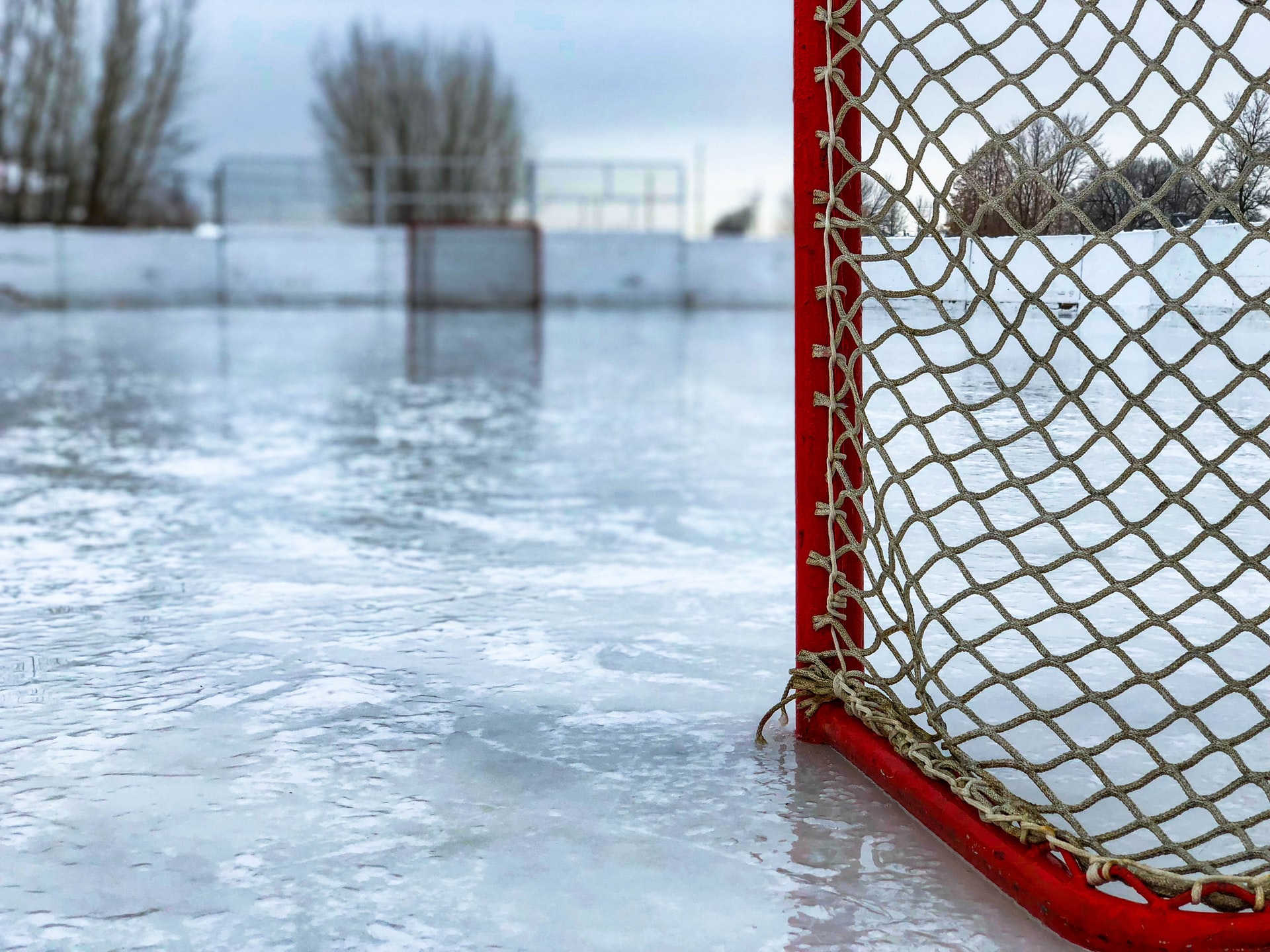 Derived from his high scores in his games, Wayne received the nickname "The Great," and boy was he. By the time he retired, he had broken more than 60 records in the NHL. 
His NHL career began when he became part of the Edmonton Oilers, playing his first season in 1979-1980, winning the Hart Memorial Trophy and becoming the most valuable player after scoring more than 50 goals. That's one heck of a debut season.
In his second season, he was the winner of the Art Ross and his second Hart. He won the Hart in his third season too. In 1983, he helped the Edmonton Oilers reach the Stanley Cup final, but not they were not victorious. 
Thankfully, he led them to victory in 1985 and again in 1987.  
Gretzky's incredible consistency as the best player in the league was shown by his individual honors. In 1987, he picked up the Hart Memorial Trophy for the eight-year in a row. Gretzky then led the Oilers to win the Stanley Cup again in his final season for the team in 1988.
Gretzky transferred to the Los Angeles Kings in 1988. It's believed that the change of team was due to the influence of his wife or due to economic benefits for him and his family. He led the Kings to the playoffs in his first season and picked up the Hart Trophy again, the ninth of his career.
There were no more individual or team honors for Gretzky during his time at the Los Angeles Kings. Still, he was credited for making ice hockey far more prevalent in California. Two more franchises – The Mighty Ducks of Anaheim and The San Jose Sharks – emerged during Gretzky's spell in L.A.
In 1996, Gretzky became part of the St. Louis Blues participating in 31 games. Months later, he signed a contract with New York Rangers, where he played his last three seasons. 
In 2000, Wayne Gretzky became part-owner of the Phoenix Coyotes. Then, in 2005, he became the team's coach, remaining in this role until 2009. 
This great player has not only stood out on the ice, but he also has a touch as a writer. He has several books where he shares more about his life and career, including "Game Stories" one of the best-selling books in Canada in 2016.
Wayne Gretzky, Video YouTube embed w/top games, highlight reels, etc.
Top 10 Wayne Gretzky goals
Wayne Gretzky's "Breakaway" Goals (Edmonton Oilers 1980s)
Top 5 Wayne Gretzky NHL Career Moments
Wayne Gretzky Highlights
Wayne Gretzky Family [Spouse / Partner, Kids]
This great superstar grew up in Brantford. He is the oldest of five children.
Gretzky raised a family alongside former model Janet Jones, initially living on the nearly 7-acre gated and private Thousand Oaks mansion, surrounded by a tranquil and unique Colonial-style design.
Gretzky has been together with the former model Janet for just over three decades after meeting at a match in 1987. In 1988, they were engaged, and months later, they were married. The press dubbed "The Royal Wedding" their wedding and reported that Gretzky spent more than CAD 1 million on the celebration. It was broadcast live from the Basilica of St. Joseph in Edmonton for all his followers in Canada.
Their first daughter Paulina was born in December 1988. She is currently a model and singer. Ty Gretzky was born in July 1990 and played hockey with the Midget A.A. team. Trevor Gretzky was born in September 1992 and is currently a professional baseball player. Tristan Gretzky was born in August 2000 and is working as an actor. Finally, Emma Marie Gretzky was born in March 2003 and is an aspiring actress.
Wayne Gretzky Net Worth and Career Earnings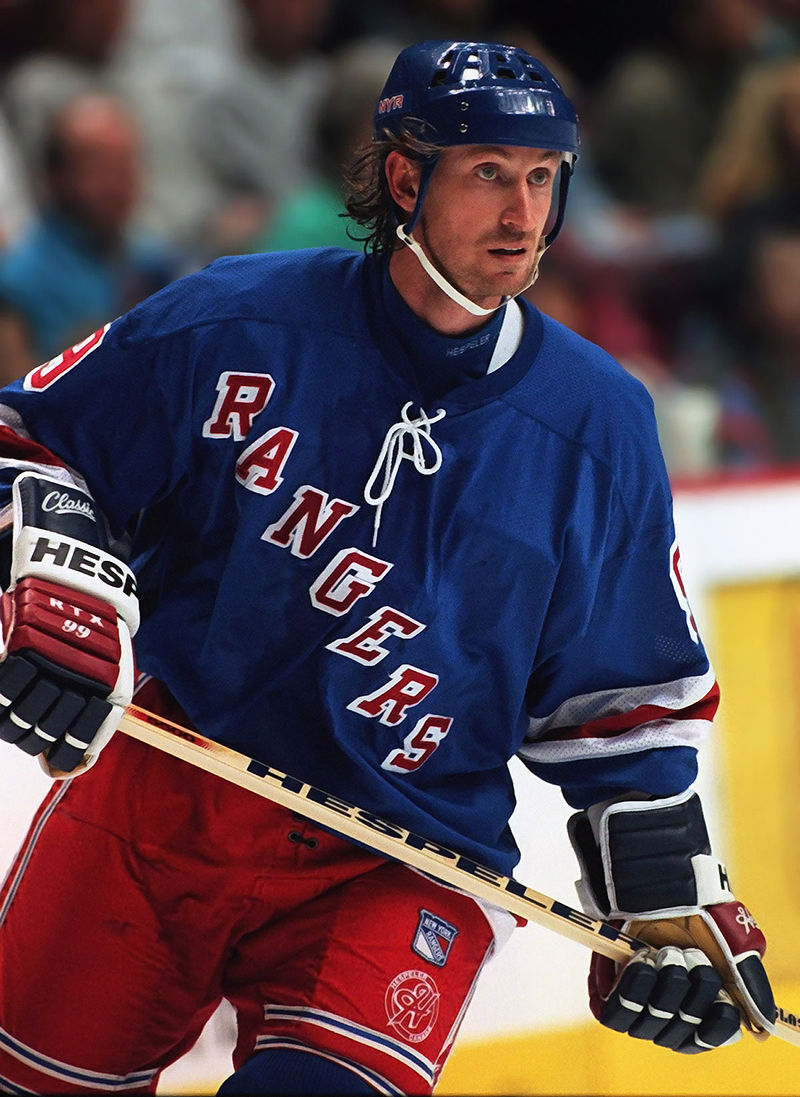 Being a great hockey star has borne many fruits for Gretzky. He signed deals with many brands during his career, including a huge sponsorship with Nike. 
At 17, he signed a contract for USD 1.75 million in the World Hockey Association with a validity of 7 years to play temporarily with the Indianapolis Racers before the Edmonton Oilers bought his contract. 
In 1988, he signed a juicy contract of CAD 18.5 million to play with the L.A. Kings. This change was a great controversy in the player's career. 
"The Oilers without Gretzky. It's like winter without the snow and the apple pie without the cream," said Nelson Riss. He was the leader of the Democratic Party of Canada at the time. Gretzky had a record of 246 goals and 672 assists in eight seasons with the L.A. Kings. 
Later, he signed a two-year contract with the New York Rangers as a free agent worth $8 million.
He was honored with the Hart Memorial Trophy during his first season as an NHL player and the following seven seasons. He became the first player to break the 200-point mark in a season with unforgettable performances. Gretzky retired in 1999, the last playing for the New York Rangers.
He won the Lester B. Pearson award five times, highlighting him as one of the best players. He was also named "The Great One" due to his high scores.
In 2002, he created the Wayne Gretzky Foundation to allow less fortunate youth the opportunity to experience hockey. It also allows them to attend professional games, and they annually organize events to raise funds and receive donations. Gretzky also supports other organizations such as the Arthritis Society of Canada, Bone Marrow Foundation, Casey Lee Ball Foundation, and Lupus Canada.
Wayne Gretzky's Famous Quotes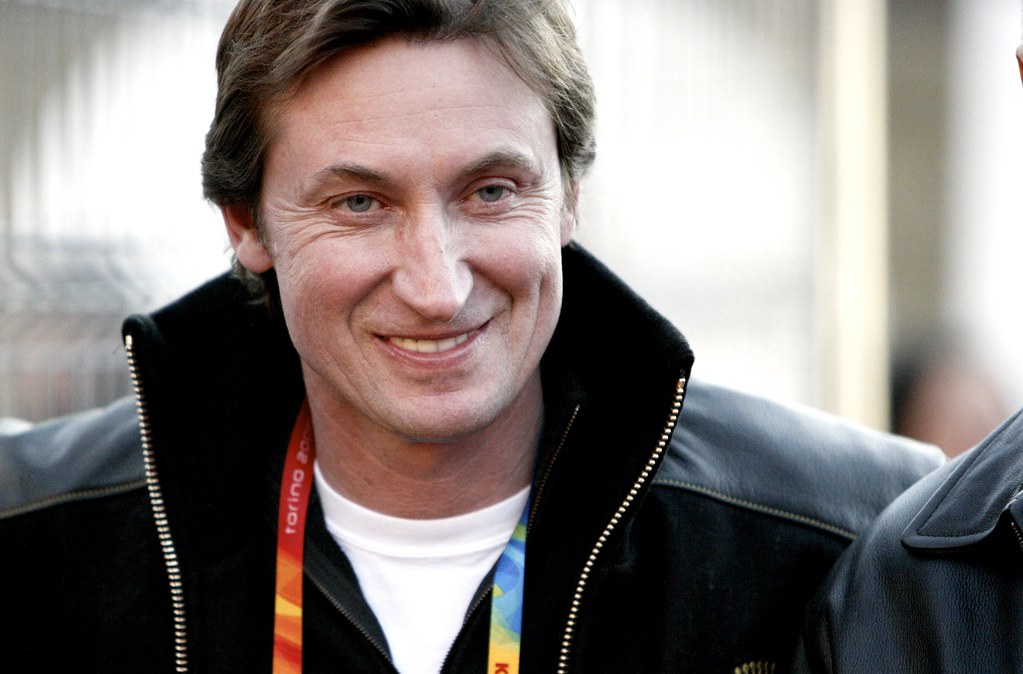 "You miss 100% of the shots you don't take."
"I skate to where the puck is going to be, not where it has been"
"It's hard. It's a great game, but it's a tough game. I'm ready."
"There is no perfect coach in the world. Coaches are human too. Mistakes are made. But fundamentally, if you're sensible, you eliminate as many errors as possible."
"I think that since you start playing sports as a child you see that your responsibility with your team is to play the best you can as an individual… and, at the same time, not take anything away from being part of a team."
"Listen, everything I have in my life is for the NHL and hockey, and I love the game. I loved every minute of being a player; I loved coaching, and I loved being involved in the NHL.