Latest posts by Jonathan Tieman
(see all)
Who is the greatest quarterback of all time?
Since he won his sixth Super Bowl, Tom Brady has almost universally been hailed as the best quarterback of all time. The most decorated player in NFL history, he holds the record for earning the most rings, and he lives for the Super Bowl. Historically, football has been a game of winning exclusively, but it's a team sport.
Aaron Rodgers, however, played for a lackluster team while being arguably the best passer ever. Rodgers would have easily surpassed Brady with the help he had. His touchdown-to-interception ratio is incredible, and he's the best passer, statistically speaking. To look at Brady and Rodgers without being swayed by age, this article focuses on records and averages that longevity does not affect.
Aaron Rodgers vs Tom Brady Comparison
When we use that as a benchmark, a player can never surpass Tom Brady in the Super Bowl. He has the most wins by an NFL player in the tournament that he has ever achieved.
A long-term evaluation of this factor is essential. A brilliant passer on an underachieving team is what made Aaron Rodgers memorable in football. Rodgers, according to some, would have greater success with good teammates than Brady.
Regular Season Stats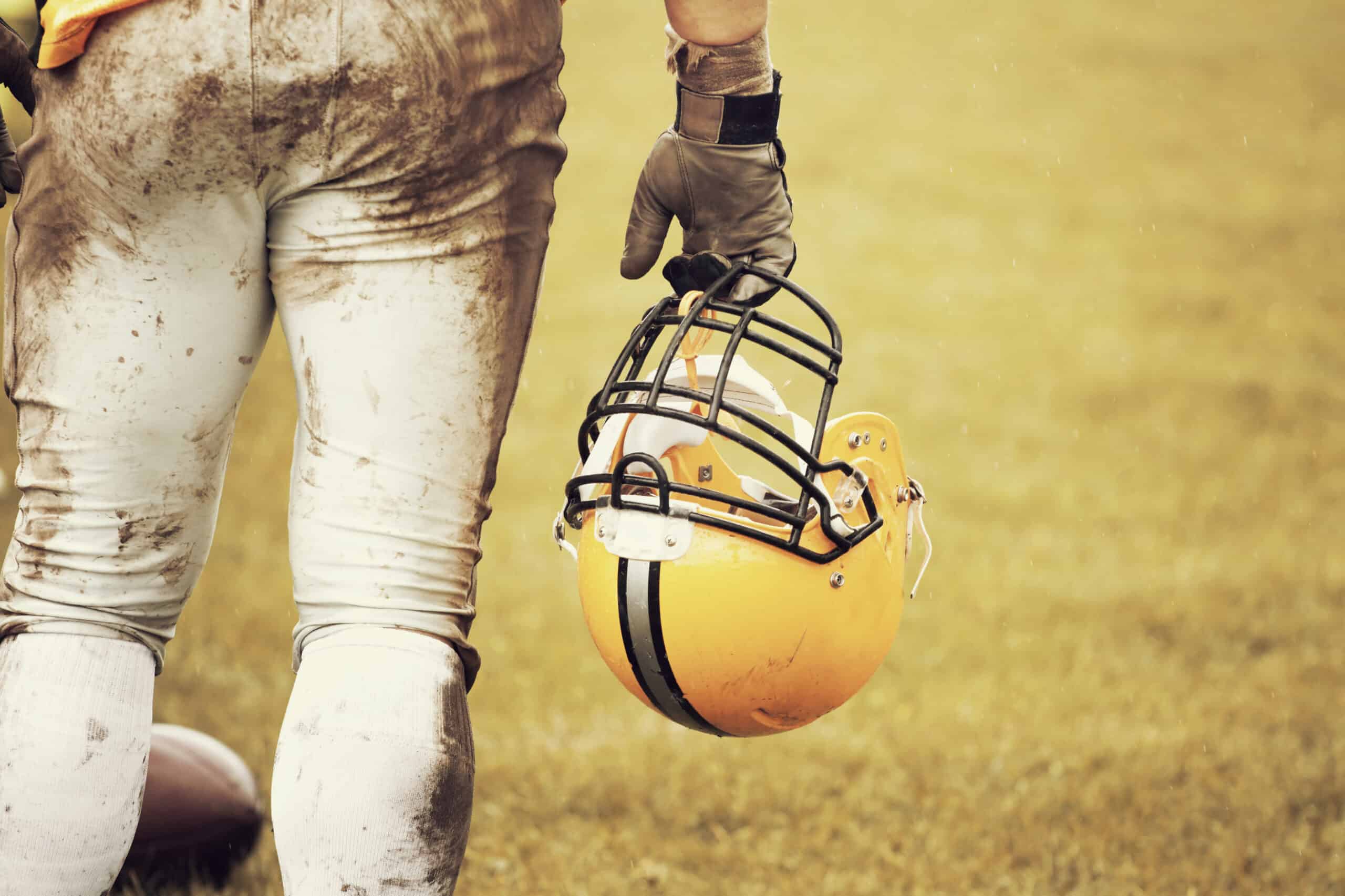 Brady has a more robust playing time record than Rodgers. In addition to throwing more yards and winning more games, he has resulted in two fourth-quarter comebacks.
It is Aaron Rodgers' precise ball play that gives him an advantage. With fewer interceptions and more touchdowns, Green Bay Packers quarterback Aaron Rodgers has done well.
When comparing the stats between two of the best players in the National Football League, it becomes clear that each player has unique strengths. As a result, we may have difficulty determining which player wins this contest.
Playoff Stats Comparison
Playoffs are everything in the NFL. There is nothing more important than one game — it can mean the difference between winning the Super Bowl and sitting at home in January. Rodgers won a Super Bowl during his time as a starter, making it to the playoffs eight times in 11 years.
Since Tom Brady has been a starter for 17 seasons, he has made the playoffs 16 times (except the year he tore his ACL in his first game) and went on to win six Super Bowls. Unfortunately, despite playing well in most of their playoff games, the two quarterbacks lost in some of the years they couldn't win the big game.
Brady wins an astounding amount of games. He made it to the Super Bowl more than half the time and lost only twice in the wild-card round, partially due to rarely escaping the first-round elimination. During Brady's playoff career, he played for at least 76% of top-four teams.
Nearly one-quarter of Aaron Rodgers' playoff appearances occurred in the wild-card round. 41.6% of the time, he missed the playoffs or exited in the first round as a starter over his 12-year career. A staggering 43% less time than Brady was on a top-four team.
Brady won more games while Rodgers threw more passes, and Rodgers may not have done great in the playoffs since he lost more games. However, seven of Brady's 10 Super Bowl appearances have resulted in championships.
Head-To-Head Matchups
Since their NFL careers began, Aaron Rodgers and Tom Brady have met on four occasions. As Brady has won three of the four matches, the score is on his side. You can see the results of their meetings by reviewing the history.
NOV. 19, 2006: PATRIOTS DEFEAT PACKERS (35-0), LAMBEAU FIELD
It was impossible to imagine Aaron Rodgers becoming one of the greatest passers in NFL history at this point. In addition to Favre, the 22-year-old has always been overshadowed by the legend.
Aaron Rodgers had played in four career games so far, completing 11 of 19 79-yard pass attempts without a touchdown and with one interception. He was given the opportunity when Favre injured his elbow midway through the second game.
Green Bay couldn't answer Rodgers' passing and rushing when he completed four of 12 passes for 32 yards. In contrast, Brady threw four touchdown passes on 20 of 31 attempts for 244 meters.
There weren't many opportunities for Rodgers to perform during 2007. However, before losing in extra time to the New York Giants, the Green Bay Packers had come a long way.
After the Packers transferred Favre to the Jets, Rodgers took over the job.
NOV. 30, 2014: PACKERS DEFEAT PATRIOTS (26-21), LAMBEAU FIELD
Rodgers, then in his thirties, was nearing the peak of his career. He became the ninth two-time MVP in league history after winning his second MVP award of the season. In the coming years, he stands a better chance of becoming a Pro Football Hall of Famer.
The Packers quarterback led the team to a 13-0 first-quarter lead over the Patriots. However, a successful counter by New England appeared to turn the tide of the game.
Rodgers' late connection to Randall Cobb gave the Packers the victory at the last minute, however.
Tom Brady was deeply affected by this performance.
Aaron Rodgers passed for 368 yards and two touchdowns during the game. To give Tom Brady some context, he had thrown for 245 yards and two touchdowns.
If the Green Bay Packers had not lost in overtime to the Seattle Seahawks in the NFC championship game, they would have met in the Super Bowl. In 2014, the Patriots won a championship after beating the Seahawks.
NOV. 4, 2018: PATRIOTS DEFEAT PACKERS (31-17), GILLETTE STADIUM
People paid a considerable amount of attention to Brady and Rodgers' matchup. Additionally, Michael Jordan gave away his thoughts in a promotional video before the game on NBC.
Brady's two touchdowns in the fourth quarter broke a tie. He finished with 294 yards and a touchdown. Rodgers lost with two touchdowns and passed for 259 yards.
The Packers made a new move after losing to the Arizona Cardinals 20-17. McCarthy was fired after losing five games. After finishing 6-9-1, the franchise missed the playoffs for the second consecutive season.
To win their sixth Super Bowl title, the Patriots defeated the Los Angeles Rams 13-3.
OCT. 18, 2020: BUCCANEERS DEFEAT PACKERS (38-10), RAYMOND JAMES STADIUM
After winning four straight games to start the season, everything seemed to be going well until the Packers faced the Buccaneers.
To make matters worse, Aaron Rodgers' team went into the first quarter well ahead of their opponents by 10-0. Then, due to their inability to score, they lost by a 28-point margin.
Tom Brady threw two touchdowns on 17 of 27 attempts. Rodgers, meanwhile, completed 16 of 35 passes for 160 yards and two TDs in his worst performance of the season.
The Green Bay Packers were everyone's favorite prior to the match. In addition to their home-field advantage, they were ranked as the top candidate in the tournament. However, Brady has demonstrated his expertise in the field. It was not easy for the Buccaneers, but they won thanks to Brady and his teammates.
Brady and Rodgers' Teammates
Based on basic statistics, we cannot say who is the greatest in the world. In the eyes of some, winning consistently trumps better arm talent, and in the eyes of others, the converse is true. The talent level surrounding them, however, may determine who is better. Listed below are all the Pro Bowl players on each quarterback's team.
Aaron Rodgers' Teammates

Charles Woodson
Clay Mathews
John Kuhn
Nick Collins
John Sitton
Chad Clifton
Al Harris
Greg Jennings
Mike Daniels
Tramon Williams
Eddie Lacy
Jordy Nelson
BJ Raji
Ha Ha Clinton-Dix
David Bahktiari
Jeff Saturday
TJ Lang
Scott Wells
Randall Cobb
Sam Shields
Julius Peppers
Davante Adams
Mike Daniels
Tom Brady's Teammates

Rob Gronkowski
Richard Seymour
Wes Welker
Matt Slater
Ty Law
Stephen Gostkowski
Logan Mankins
Vince Wilfork
Adam Vinateri
Lawyer Milloy
Matt Light
Jerod Mayo
Randy Moss
Asante Samuel
Mike Vrabel
Darrell Revis
Rodney Harrison
Larry Izzo
Brandon Meriweather
Devin McCourty
Jamie Collins
Stephon Gilmore
Chandler Jones
Andre Carter
Corey Dillon
Malcolm Butler
Damien Woody
Dan Coppen
Troy Brown
Brian Waters
Aquib Talib
James Develin
Teddy Bruschi
Dont'a Hightower
Who Has the Most Talent Surrounding Them?
Tom Brady had a far more talent-laced career than Rodgers. Aaron Rodgers had an average of 0.28 All-Pros and three Pro Bowlers per season if you average his talent by years played. Tom Brady averaged 3.7 Pro Bowlers each year and 1.2 All-Pros. Throughout his career, Brady has not only been surrounded by players of higher quality, especially among the first-team All-Pros, but he also had a less productive arm. Rogers has achieved far more remarkable feats with fewer weapons.
Clutch Brady vs. Rodgers
We will finally discuss high-pressure situations. Which player has a more dominant clutch gene? In his career, Tom Brady has completed 44 fourth-quarter comebacks and 57 game-winning drives. Brady led a comeback in 14.3% of games he played after trailing near the end.
The game-winning drives that Brady orchestrated accounted for 18.5% of his victories. In light of the fact that he will retire as one of the oldest quarterbacks in NFL history, these are incredible numbers. Brady also led the largest comeback in Super Bowl history in his game against the Falcons, when the Patriots overcame a 28-3 deficit that lasted until midway through the third quarter. His sixth Super Bowl victory came in the fourth quarter with another game-winning drive against the Rams.
In his career, Aaron Rodgers has gotten a team back into games 15 times and driven 22 times on game-winning drives. His career average for leading a fourth-quarter comeback was 8.6%. He won 12.6% of his games on a game-winning drive. Brady is 5.7% lower than him in the fourth-quarter comeback percentage, and there is a 5.9% decrease in his game-winning drives. Rodgers has also frequently lost in the early rounds of the playoffs, which gives Brady a distinct advantage over Rodgers.
Rodgers is more accurate, based on the stats. More touchdowns are scored, fewer interceptions are thrown, and he is more accurate. Yet, it seems like no quarterback throws for more yards, wins more games, and loses fewer games than Brady.
In other words, comparing the two players based on pre-season statistics and regular season stats does not advance the discussion. The two quarterbacks are equally good in various areas that don't necessarily overlap. Stats don't give us any additional insight because both QBs excel in multiple areas that matter more than each other.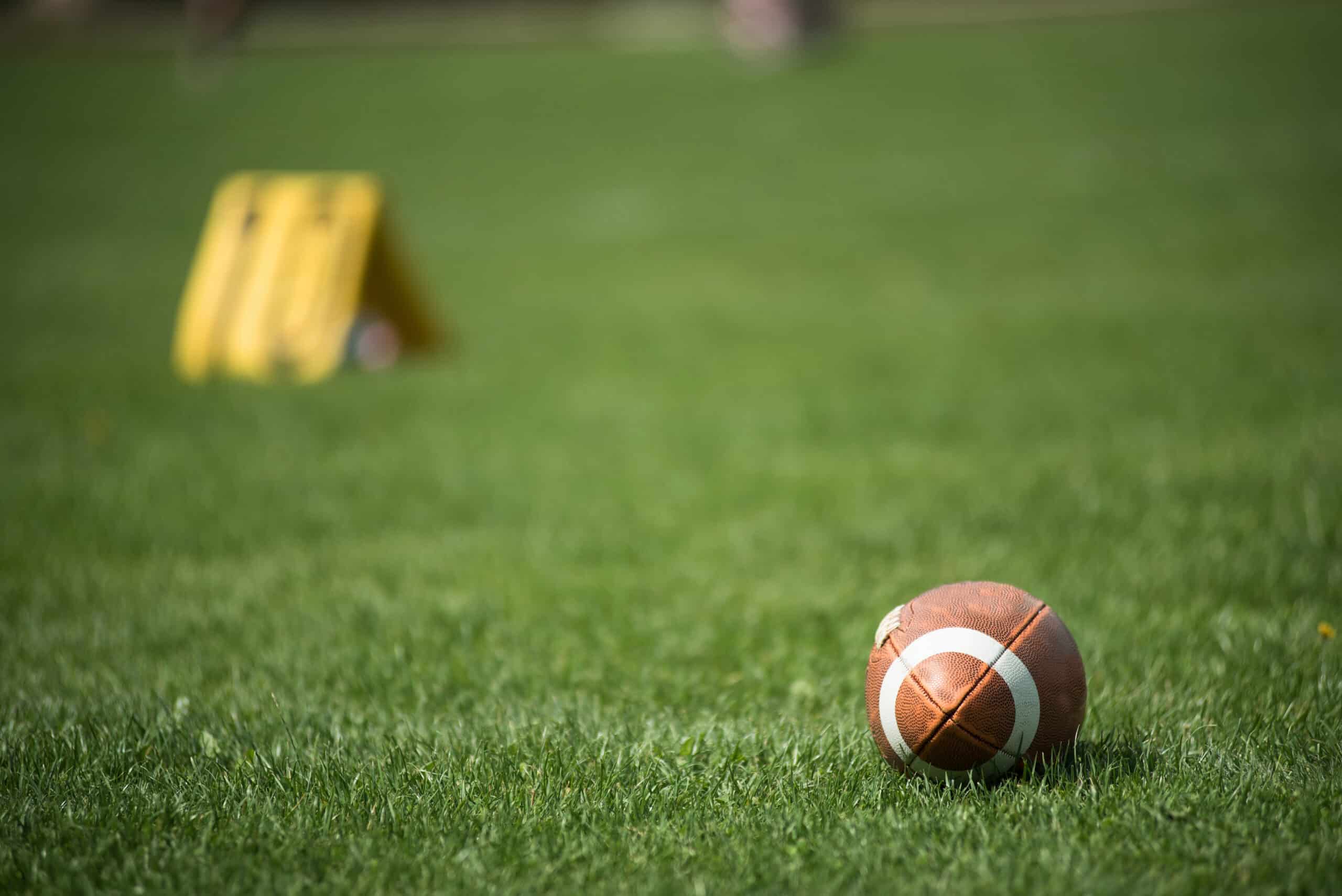 Final Thoughts
In comparing Aaron Rodgers vs. Tom Brady based on stats, it is challenging to select one winner. Rodgers is a better player, but statistically, the two quarterbacks do not differ that much.
Each individual's opinion will undoubtedly influence the answer. Several factors will coerce you, such as your preferences and how you focus on critical aspects.
Both in the regular season and playoffs, Brady wins more than Rodgers. Rodgers has one Super Bowl ring, while Brady has six. Brady had more talent surrounding him than Rodgers did throughout his career, however. Brady's teams won many more games in the closing minutes, and he was a top four-team player 70% of the time.
Among the great quarterbacks, who do you think is the best? Should it be Tom Brady because he has won the most titles? Should it be Aaron Rodgers, the greatest arm the game has ever seen?
Continue reading related NFL Bios and Comparisons